Show Posts
This section allows you to view all posts made by this member. Note that you can only see posts made in areas you currently have access to.
Topics - EGGMAN
Pages: [1]
1
« on: June 25, 2007, 10:41:12 am »
Emerald Hill zone Act 1 : 0:38
Act 2: 1:06
Chemical Plant zone Act 1: 0:43
Act 2: 1:40
Aquatic Ruin zone Act1: 0:43
Act 2': 2:29 (with underwater)
next coming soon...
2
« on: June 07, 2007, 05:55:55 am »
i'm work on its:
i'm place objects with "Esrael Sonic Editor" and other tools: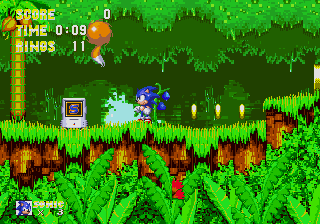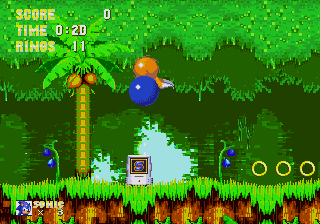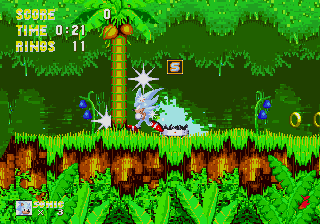 or make layouts or other palettes: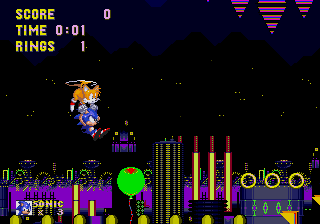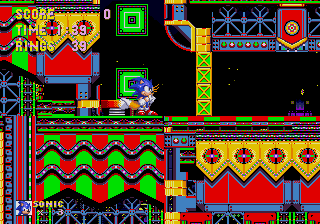 coming soon...
---
Thorn EDIT: Merged unnecessary double post
thats the prototype of sonic3&knuckles Beta
http://ultrashare.net/hosting/fl/486aa08ac4
you need an Emulator and a WinRAR
Pages: [1]
The Sonic Center v3.9
Copyright 2003-2011 by The Sonic Center Team.